Supporting your financial aspirations since 1988
It's one thing to understand how money works, and another thing to understand how people work. We understand both because our advisers were once the people seeking financial expertise. Collectively, our stories, including our founder's story, help us understand you.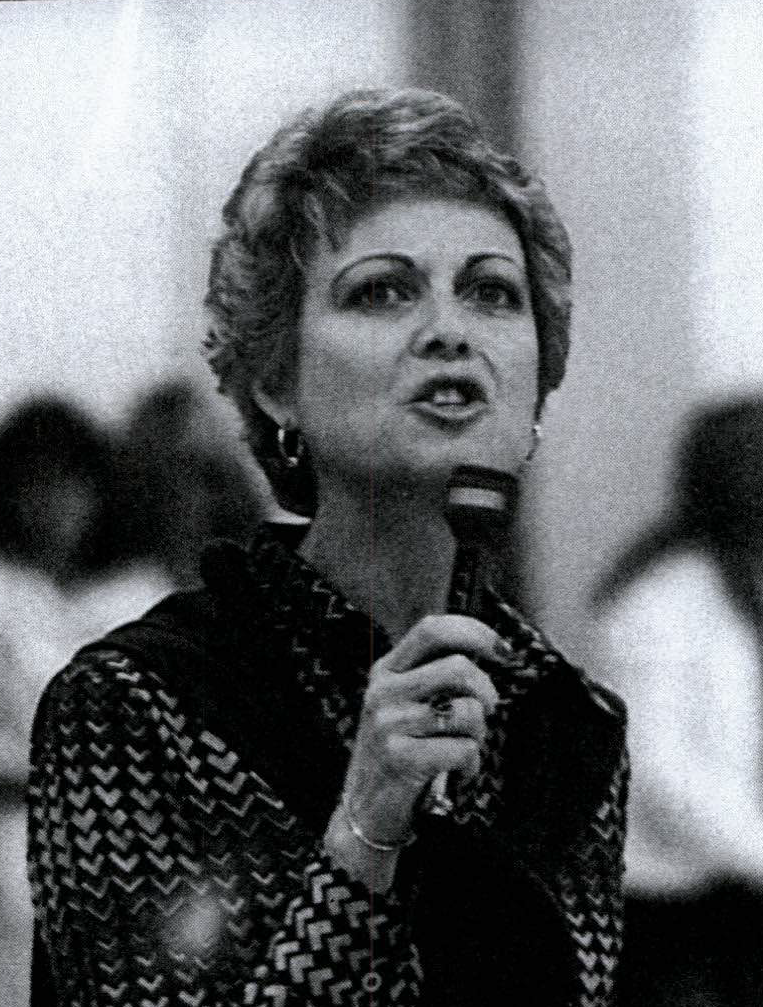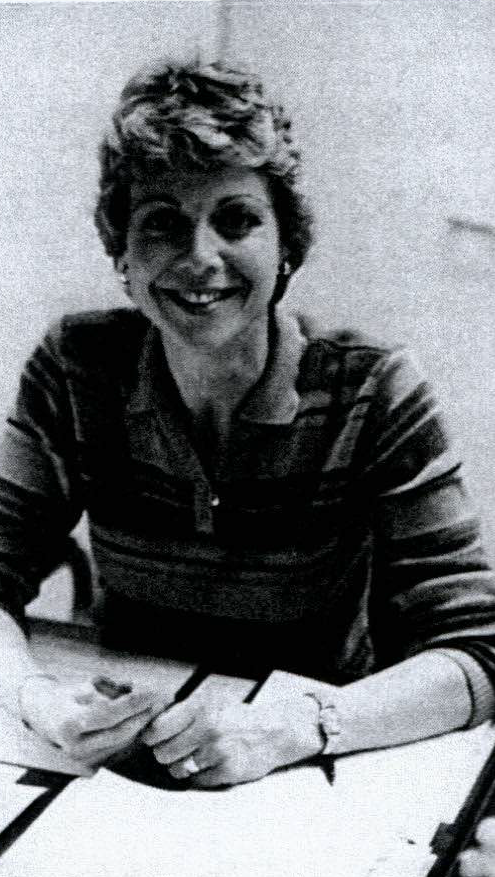 Pat's Story
Education at the Forefront
Patricia Meidell is the founder of American Wealth Management, a financial planner, mother, and grandmother, armed with nearly 40 years of experience in finance and an extensive background in education and counseling.

Right out of college, she began teaching English at Highland High School in Pocatello, Idaho before moving to California where she taught English for 17 years in the Lompoc Unified School District. Pat understood the time value of money, the value of tax deferral, and the magic of compounding interest, so when the 403(b) savings program for educators became available, Pat's investment knowledge made it easy for her to set up and maintain this retirement account. However, her coworkers struggled to understand the program and sought her advice.
This experience drove Pat to become an official financial adviser in 1972. Helping clients with retirement finances became a side job that she focused on during school breaks.

Then, divorce turned Pat's life upside down. She was the sole support for her three children. She was faced with the eventualities that life would bring: sending her children to college, meeting her daily living expenses, and preparing for her own retirement.
"As a divorced mother, financial security was vitally important to me personally."

A full-time career switch came next. Pat went from teaching English to high schoolers to teaching anyone and everyone how to achieve their current and future financial goals.
"The pull to teach has always been there—to teach and help people," Pat said. "I think that is why it was such a natural transition into financial planning. I am always explaining things to clients, educating them on how the market works, how taxes impact their lives, what legal means are available to pass wealth on to their heirs, and how to reduce risk in their portfolios. It's a process of learning what their needs are and helping them make the best decisions they possibly can for financial success."
"No one plans on failing, but not planning can lead to failure."

Pat started a financial planning business in 1982 in California, and in 1992 moved to Reno to merge her business with, and purchase, what is now American Wealth Management. The business was too large for one person to run, so she called her son, Laif, and asked him to join her. Laif was a captain in the army at that time, but he had a degree in finance and a master's in business that he could utilize, making him the perfect fit. He joined in 1995 and is now the CFO and CEO of American Wealth Management. Mother and son are still working together with a solid team behind them, combining their years of experience to provide an optimal experience for their clients.